Video: Hyrule Warriors: Age Of Calamity Trailer Reveals Breath Of The Wild's Hestu In Motion
The newest trailer for Hyrule Warriors: Age of Calamity has appeared, exhibiting off yet one more character who will make the leap from The Legend of Zelda: Breath of the Wild.
Sure, Hestu, the enormous, maraca-playing Korok, will seem within the new title. Curiously, Hestu has been granted an excellent high-pitched, overly excitable voice that we would not essentially have imagined, however we're comfortable to see the character right here regardless.
That is not all that is proven, after all, as Hyperlink, Zelda and the champions can all be seen gliding into battle and being their normal, epic selves. The trailer is the third of a collection of clips – the primary two confirmed off Breath of the Wild's Robbie and Purah, and the Yiga Clan.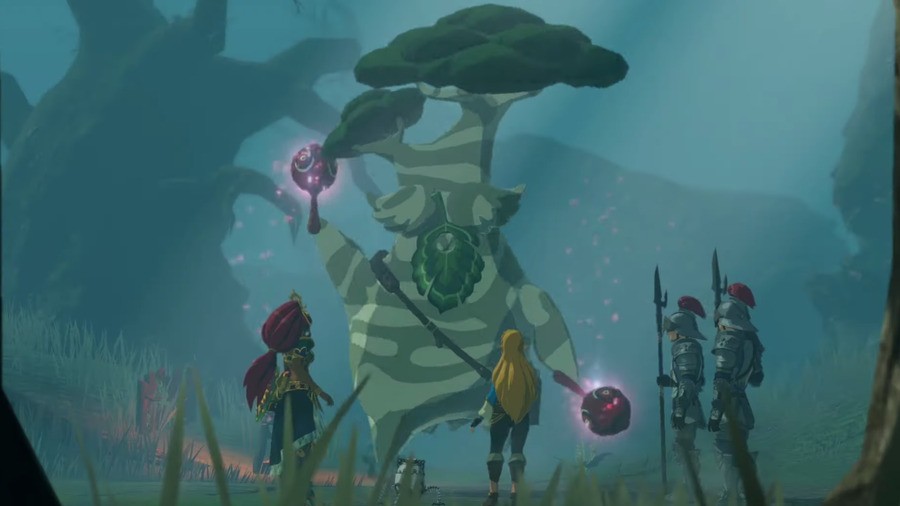 The 20th November cannot come quickly sufficient, huh?